Emergency Dentist in Kenosha WI
Guttormsen Dental Care
Kenosha's Emergency Dentist
Are you in need of a trustworthy Emergency Dentist in Kenosha WI? Guttormsen Dental Care has professional services for you! We are currently headed by Dr. Laura Guttormsen, alongside our team of trained and dedicated professionals, we work together to prioritize your oral health in a comfortable environment.
At Guttormsen we strive to provide the best patient experience you can have. We know that emergencies come up and not knowing where to go can add stress. That is why you can call us when you are in need of an Emergency Dentist.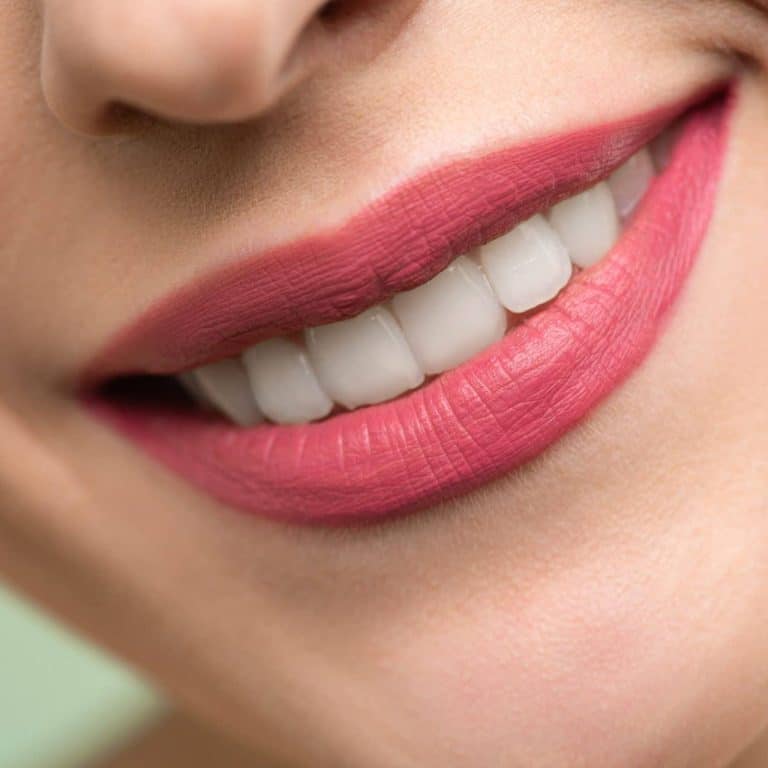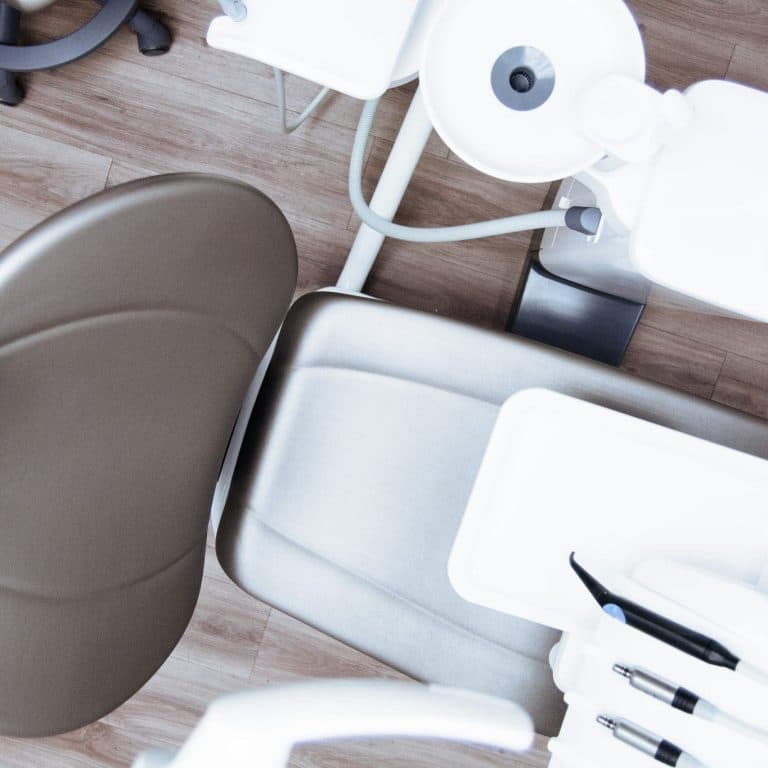 Kenosha's Dental Services
At Guttormsen's we offer quality services for all of our patients and their families. No matter what care you need, normal cleaning, or if you have an emergency, we are here to help.
When looking for an Emergency Dentist in Kenosha, know that we strive to make all our customers feel comfortable, at ease, and provide a stress-free experience. Our skilled specialists are able to give you your best smile, like dental crowns, fillings, dental bridges, complete and partial dentures, and more.
We encourage you to learn more about what we provide and how we can help. If you have any questions, about our Emergency Dentist in Kenosha please contact us by calling (262) 652-6121. And make sure to follow us on our Facebook page to keep up with all things Guttormsen Dental Care!