Personalized Dental Care in Kenosha, WI
Annual checkups keep teeth happy and healthy.
Schedule yours today!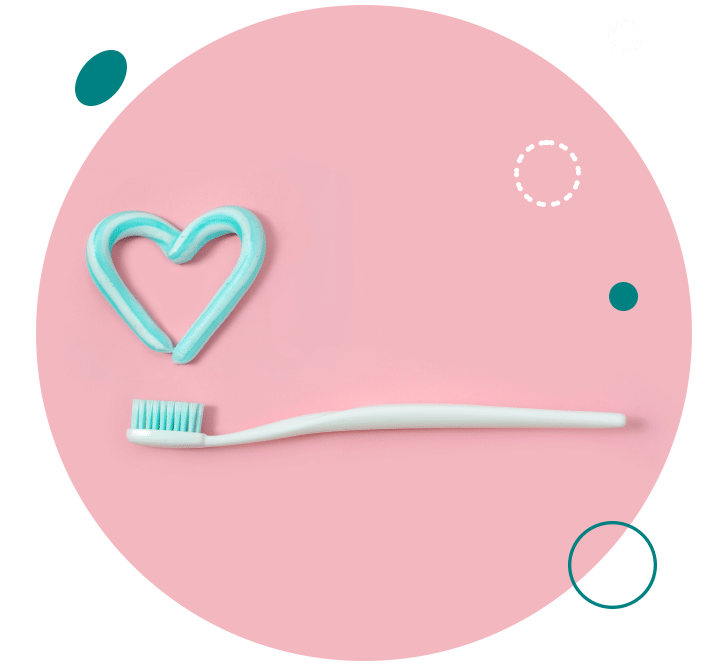 Our goal is to help our patients achieve maximum oral health and esthetics in a friendly relaxed environment.
We'll Provide You With That Winning Smile!
Guttormsen Dental Care is a local Dentist in Kenosha, WI
Our Contact Info
John Smith

Suspendisse in bibendum lorem, vehicula imperdiet eros. Vivamus lacinia ornare libero ac sodales. Sed posuere volutpat dui nec rhoncus.

Jane Waffle

Sed id dictum tortor, a suscipit dui. Quisque et magna eu leo fermentum hendrerit a ac felis. Nam massa eros, accumsan eu nulla at.

Jim Crayon

Cras fringilla purus diam, sit amet blandit massa fermentum eget. Curabitur augue arcu, faucibus in ultricies sit amet, euismod sit amet.

George Muffin

Nam id venenatis justo, sed sagittis augue. Suspendisse at nibh id libero posuere venenatis a non lorem. Curabitur condimentum rutrum velit.
Dental Patient Forms & Links
Helpful links for your future appointments COMING SOON!
Text Us a Question!