Family Dentist in Kenosha, WI
Guttormsen Dental Care
Your Trusted Family Dentist in Kenosha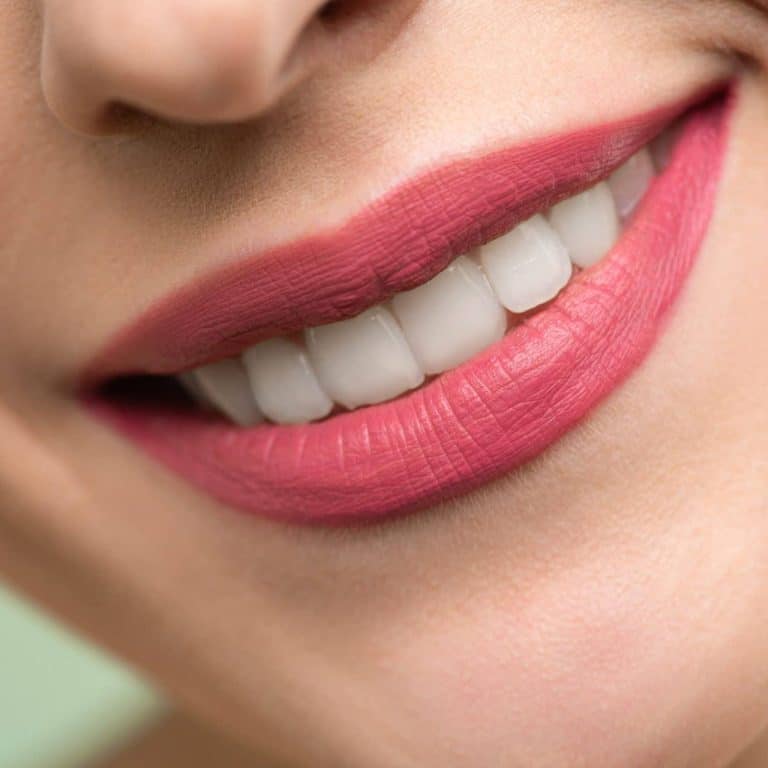 Searching for a family dentist in Kenosha? You are in luck! Guttormsen Dental Care is the dental office for you and your family and we're taking new patients! Our team will provide you with an award-winning smile and fantastic service. Headed by Dr. Laura Guttormsen, alongside our team of highly qualified and dedicated dental professionals, we work together to prioritize your oral health in a relaxed environment.
We aim to always improve our services and strive to provide the best patient experience you can have, including by using cutting-edge technology and providing the best, research-based practices. Our main goal is to help all of our patients achieve their maximum oral health and esthetics in a friendly and relaxed environment. We look forward to adding you as a patient of our dental family!
We want to give all our families a dental practice that can keep their teeth healthy for a lifetime. Guttormsen Dental Care would be happy to welcome you into our community of patients, dentists, and dental specialists.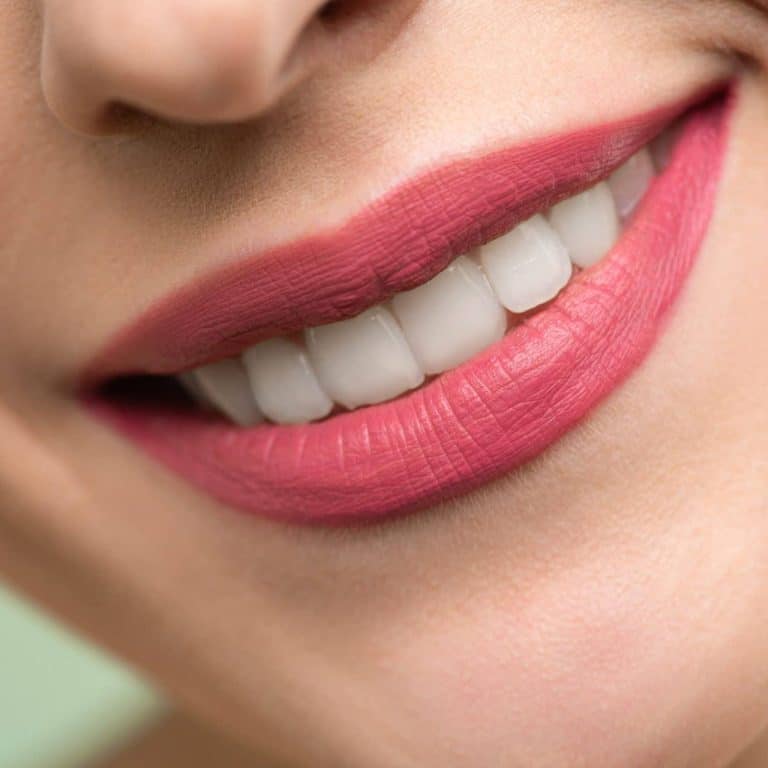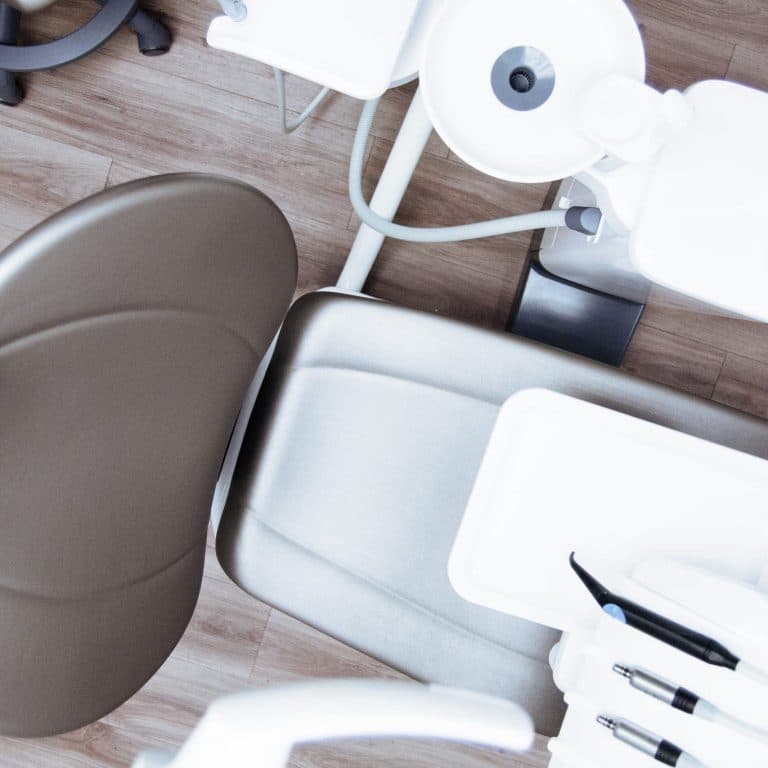 Guttormsen's Dental Services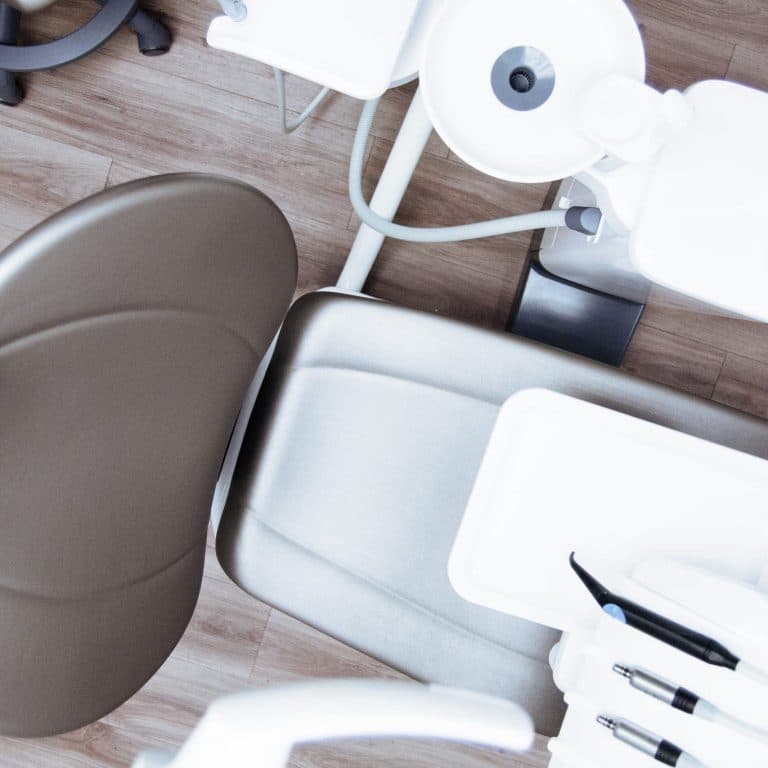 Here at Guttormsen's Dental Care, we offer quality services for all our patients and their families. This is why, no matter if you are looking for normal cleaning and preventative care, or if you have an emergency we are the best family dentist in Kenosha, WI. We prioritize patient care and doing our work efficiently over everything. Our skilled specialists are able to give you your best smile, like dental crowns, fillings, dental bridges, complete and partial dentures, and more.
We encourage you to learn more about what we provide and how we can help. If you have any questions, please contact us by calling (262) 652-6121. We're always happy to hear from you and your family! And make sure to follow us on our Facebook page to keep up with all things Guttormsen Dental Care!