Dental Crowns in Kenosha
Guttormsen Dental Care
Kenosha's Professional Dental Practice
Searching for trustworthy dentists that offer Dental Crowns in Kenosha? Guttormsen Dental Care is the place for you! We are headed by Dr. Laura Guttormsen, who instills our goal to help our patients achieve maximum oral health in a relaxed environment.
We always aim to give you the more pleasant and stress-free experience possible. We know that when you are searching for a team to help with your dental needs, like getting dental crowns in Kenosha, you are looking for the most professional and calming team, which is why we are here for you.
Here at Guttormsen, we would be happy to welcome you into our community of patients, dentists, and dental specialists.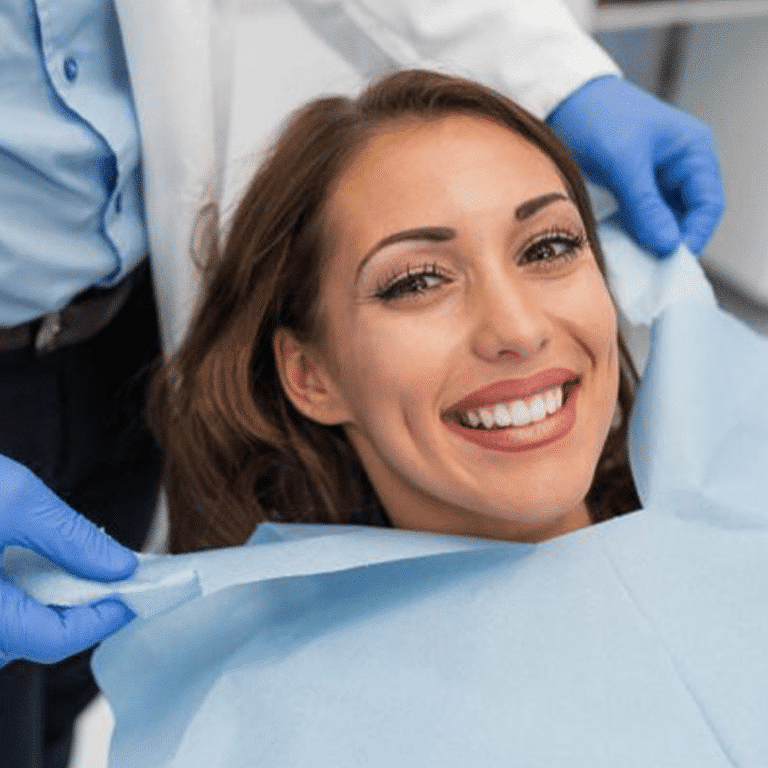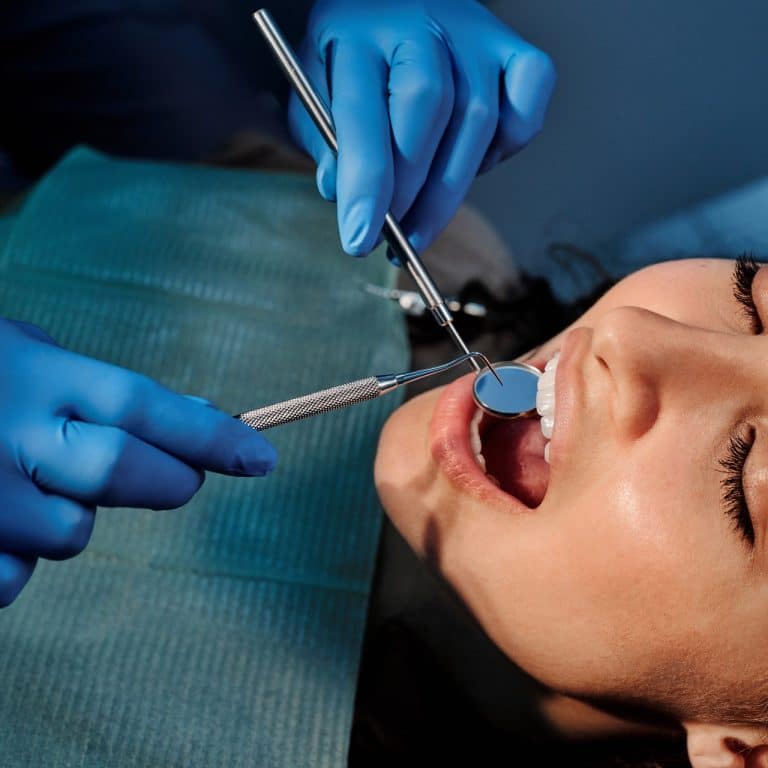 Services, including Dental Crowns in Kenosha
Guttormsen Dental Care offers a variety of services for the highest quality dental care for our patients. It doesn't matter if you are looking for regular cleaning, needing dental crowns, or any preventative care, we are able to help.
Our team also can aid with any dental emergency that comes your way. We encourage you to learn more about what we provide and how we can help.
If you have any questions, please contact us by calling (262) 652-6121 or using our contact form. And make sure to follow us on our Facebook page to keep up with all things Guttormsens Dental Care!