Toothache in Kenosha
Guttormsen Dental Care
Relieve Your Toothache in Kenosha
Experiencing a toothache in Kenosha can be an incredibly agonizing and worrisome ordeal. Here at Guttormsen Dental Care, we recognize the distress caused by tooth pain, which is why we provide a comprehensive range of treatments aimed at relieving your discomfort and restoring your oral well-being.
Our highly skilled dentists and dental professionals are committed to delivering individualized care and undivided attention to every patient, ensuring that your toothache in Kenosha is effectively addressed and treated.
Whether it's a simple toothache that you're putting up with, or something that's more intricate and needs a little more attention, our team possess the ability, expertise, and cutting edge equipment necessary to tackle all of your dental concerns.
Don't allow a toothache to hinder your enjoyment of life in Kenosha. Take control of your dental health today by reaching out to us to schedule an appointment. It's the first step toward attaining a healthier smile, free from pain and discomfort.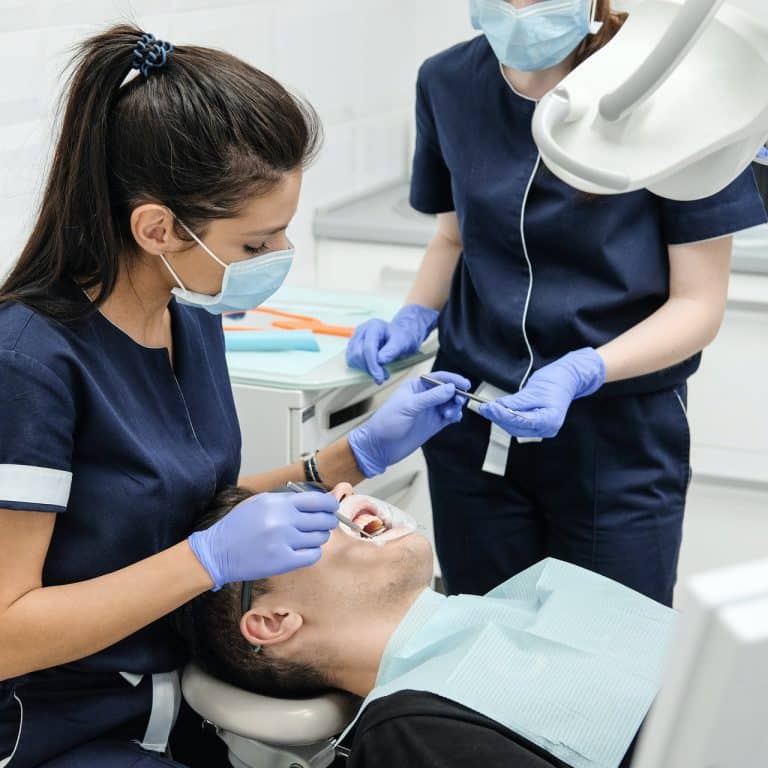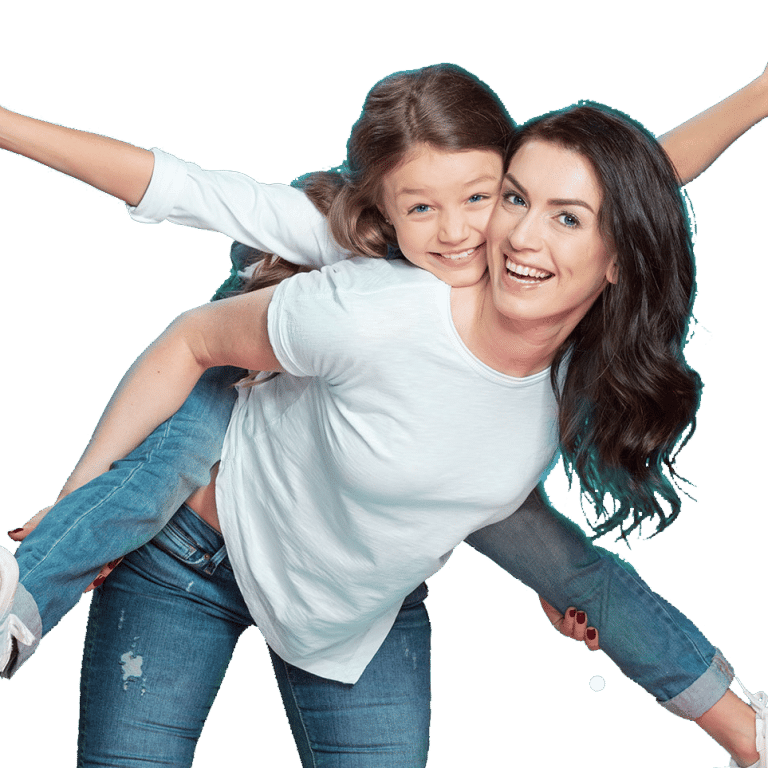 The #1 Dental Services Provider in Kenosha
Guttormsen Dental Care understands the distress caused by having a toothache in Kenosha, which is why our team of friendly and experienced dental professionals is wholly committed to meeting all of your dental needs.
Whether you're grappling with a toothache, require a filling or another procedure, or simply wish to schedule a routine cleaning, we strive to make your experience stress-free, ensuring that you leave our office with a revitalized smile.
To learn more about the comprehensive range of services we provide, book an appointment with one of our experts or give us a call at (262) 652-6121. The next time you find yourself in need of dental services or experiencing a toothache in Kenosha, we encourage you to visit our office and meet our team of cheerful professionals. And don't forget to follow us on our Facebook page to stay updated on all things Guttormsen Dental Care!