Tooth Pain in Kenosha
Guttormsen Dental Care
Relieve Your Tooth Pain in Kenosha
At Guttormsen Dental Care, we understand that tooth pain can be a debilitating and distressing experience. That's why we offer a comprehensive range of treatments to alleviate pain and restore your oral health.
Our team of experienced dentists and dental professionals in Kenosha is dedicated to providing personalized care and attention to each patient, ensuring that your tooth pain is effectively managed and treated.
Whether it's a simple toothache or a more complex dental issue, we have the expertise and state-of-the-art equipment to address all of your dental concerns.
Don't let tooth pain in Kenosha hold you back from living your best life. Contact us today to schedule an appointment and take the first step towards a healthier, pain-free smile.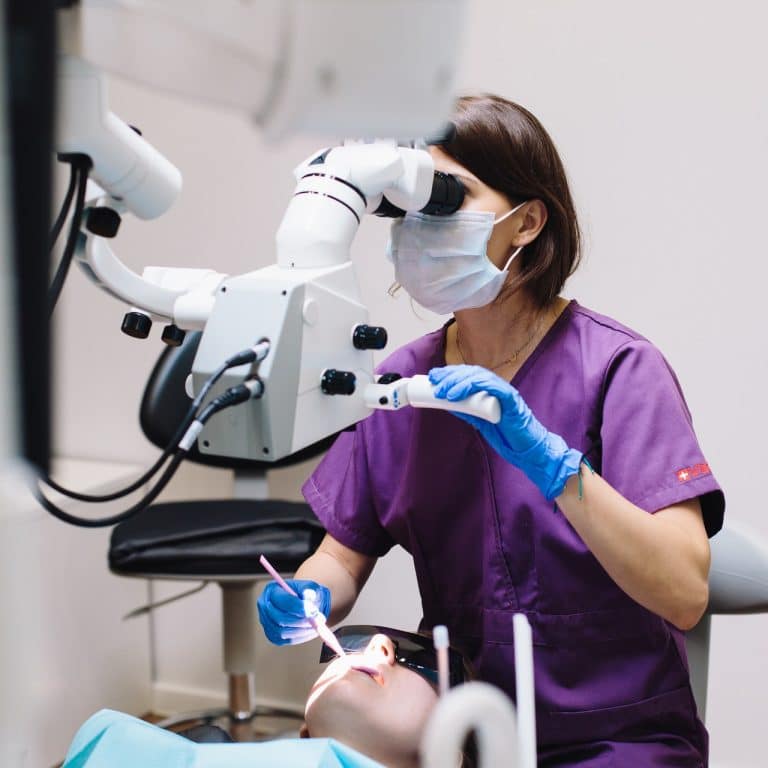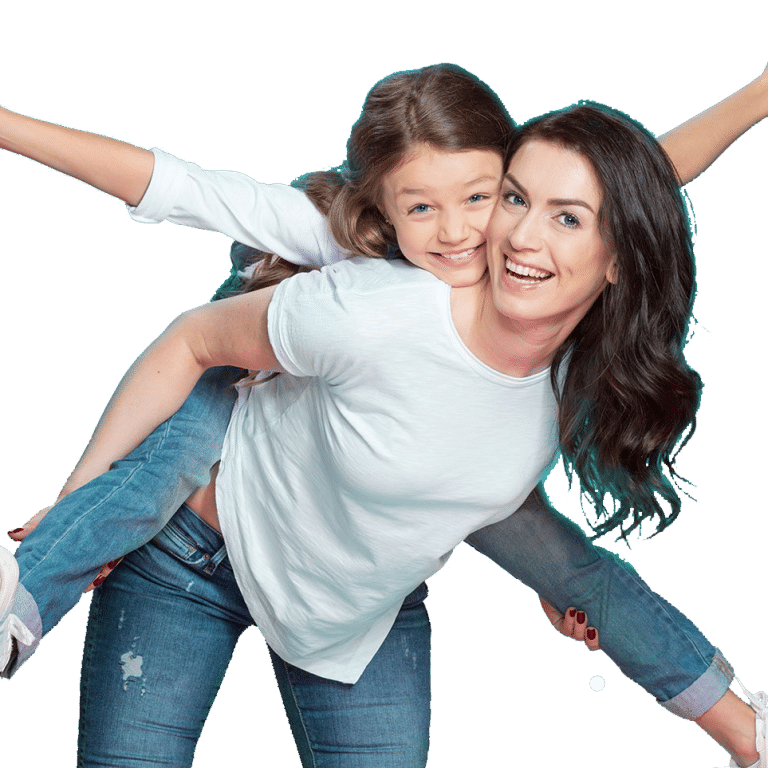 Dental Services in Kenosha
At Guttormsen Dental Care, our team of friendly and experienced dental professionals is dedicated to providing you with the highest level of care to ensure all of your dental needs are met.
Whether you are experiencing tooth pain, need a filling or other procedure, or just want to stop in for your normal cleaning, we'll ensure your experience is stress-free, so you can leave with a refreshed smile on your face.
Book an appointment with one of our experts or call us at (262) 652-6121  to learn more about all of the services that we offer. Next time you are in need of dental services or are having tooth pain in Kenosha, be sure to stop by our office and meet our team of smiling professionals. Make sure to follow us on our Facebook page to keep up with all things Guttormsen Dental Care!