Dental Practice in Kenosha
Guttormsen Dental Care
Kenosha's Best Dental Practice
Searching for the Best Dental Practice in Kenosha? Guttormsen Dental Care has quality dental services for you. We are headed by Dr. Laura Guttormsen, alongside a team of trained and trustworthy professionals who offer Kenosha's best personalized dental care!
The friendly staff at Guttormsen Dental Care is here to make sure you're taken care of with excellent service, and we're always welcoming new patients! We're your trusted dental care team in Kenosha, and we offer a variety of services for all of your dental needs. When you're searching for a dental practice in Kenosha, look no further than the trusted group at Guttormsen.
Here at Guttormsen Dental Care, we pride ourselves on providing a comfortable environment and will prioritize your oral health as much as you do. Feel free to contact us if you need anything from a regular check-up or even an emergency.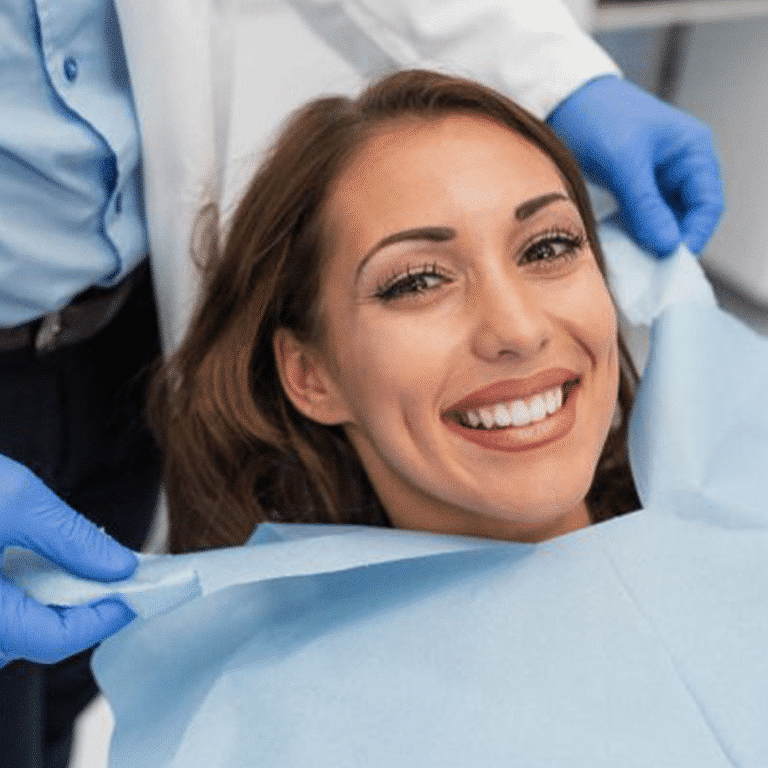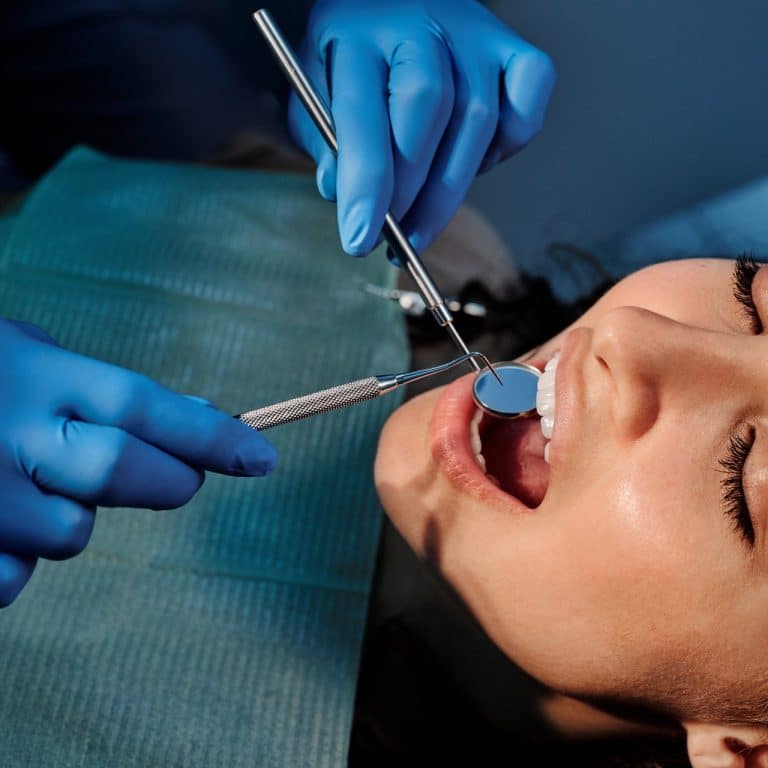 Guttormsen Dental Practice in Kenosha
Looking for a Dental Practice you can trust? Here at Guttomrsen Dental Care, we provide quality services for all of our patients.
We are here to take care of anything you need. We strive to make all of our customers feel comfortable and provide a stress-free experience. Our goal is to make sure that you have the best experience possible under our care.
We encourage you to learn more about what we provide and how we can help. If you have any questions, about us please contact us by calling (262) 652-6121. And make sure to check out our Facebook page to keep up with all things Guttormsen Dental Care!