Dental Emergency in Kenosha WI
Guttormsen Dental Care
Kenosha's Premier Emergency Dentist
Are you having a dental emergency in Kenosha? Don't hesitate! Come to Guttormsen Dental Care! Our clinic, led by Dr. Laura Guttormsen, and supported by our team of trained and skilled professionals, is dedicated to prioritizing your oral health in a soothing setting.
At Guttormsen, our goal is to deliver an exceptional patient experience. We understand that dental emergencies can be stressful, especially when you're unsure where to turn! You can feel comfort knowing that Guttormsen Dental is here to provide you with help when you have a dental emergency in Kenosha!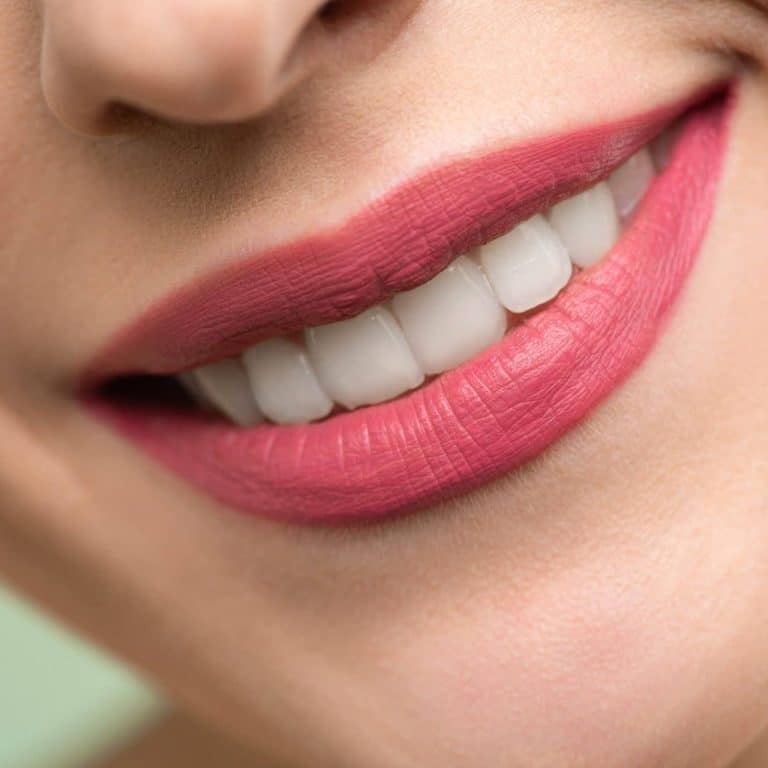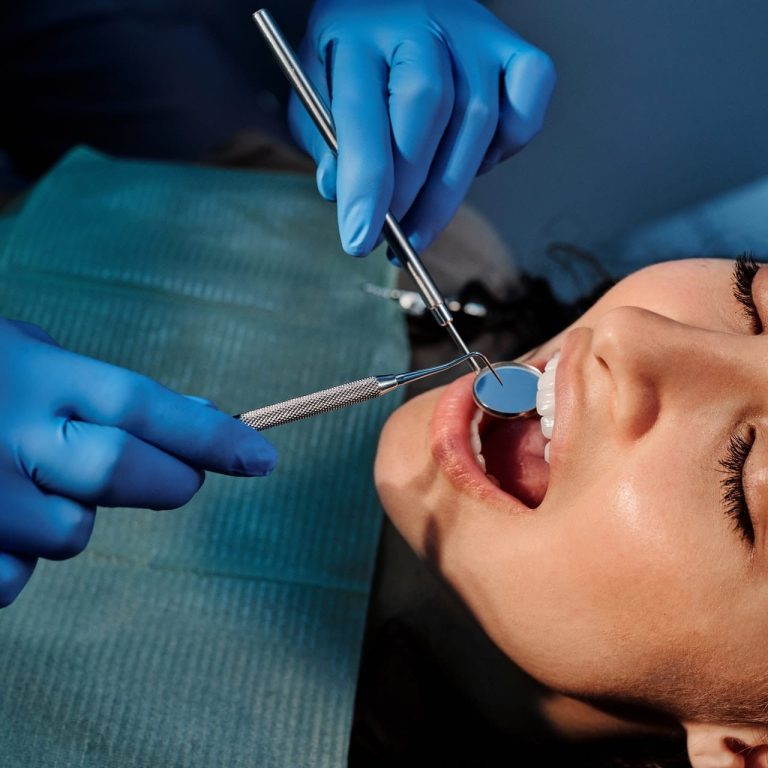 Guttormsen's Dental Services
Here at Guttormsen Dental Care, we take pride in offering quality services to all of our patients. Whether you require routine cleanings or if you have a dental emergency in Kenosha, we are here to help with it all.
We prioritize your comfort and strive to create a stress-free experience for all of our patients. Our team is skilled in various treatments to enhance your smile, including fillings, dental crowns, complete and partial dentures, dental bridges, and more!
If you have any inquires regarding our dentist for your dental emergency in Kenosha, please feel free to reach us at (262) 652-6121. Stay updated on all things Guttormsen Dental Care by following us on our Facebook page!